Rakia, 20 and her daughter, Nafissa, 3, Niger, 2005
Rakia lives in a miniscule straw hut. She is an orphan. Her mother died when she was young, her father died in an accident. She went to stay with her mother's relatives where her uncle abused her. "I've been a sex worker since I was a child. A client got me pregnant. After I had my daughter, my relatives chased me from their home. We ended up here," she says.
"There is nothing to eat here. I borrow food from neighbours. My daughter and I do not eat everyday, we did not eat yesterday and I have nothing to give my daughter tonight. I work from home. I put my daughter to sleep and then I go to work beside her. Men come to my home. I've never been a girl who goes on the street or to bars looking for clients. I can't leave Nafissa home alone and I can't take her with me. I sit outside my hut and the men come."
Imbaki, Niger 2005
These Tuareg used to own a hundred head of cattle; goats, cows, camels and donkeys per family. Armed bandits have stolen their camels; the drought has claimed all but 2 or 3 cows or goats. All the young men except for the ironsmith have left on 'Exode' to neighbouring countries to find work as the last harvest failed and there is no money to buy grain from the market or to purchase seed for planting the next season's crop. For the majority of those left there are days when there is nothing to eat, the mothers have no milk for breastfeeding their babies. Some scratched the dry riverbed looking for tubers, their sole nourishment but now the rains have started it is impossible to find them beneath the water's surface. Their remaining animals are dying for lack of straw. Here, there is no infrastructure: no roads, no electricity, no telephone, no school, no clinic, no health worker, no seeds, no fertiliser, no irrigation system. Hunger, disease and poverty are endemic.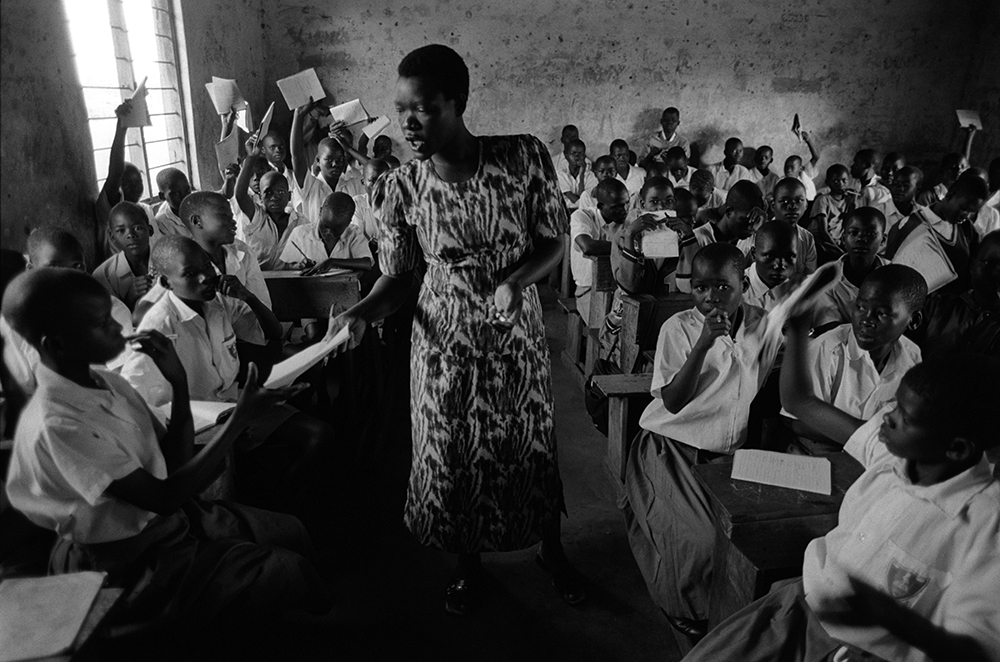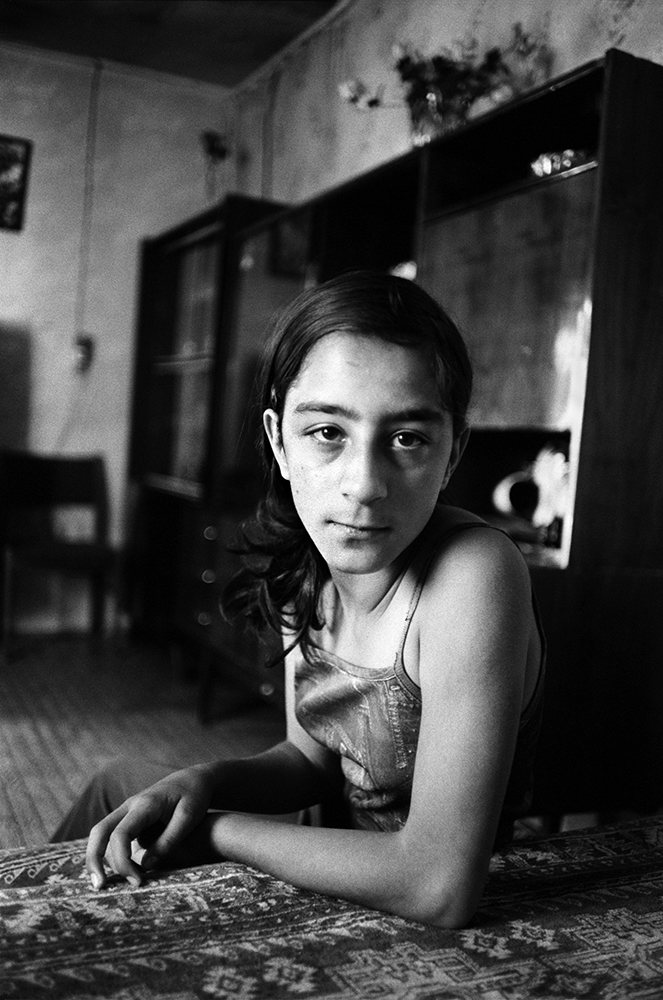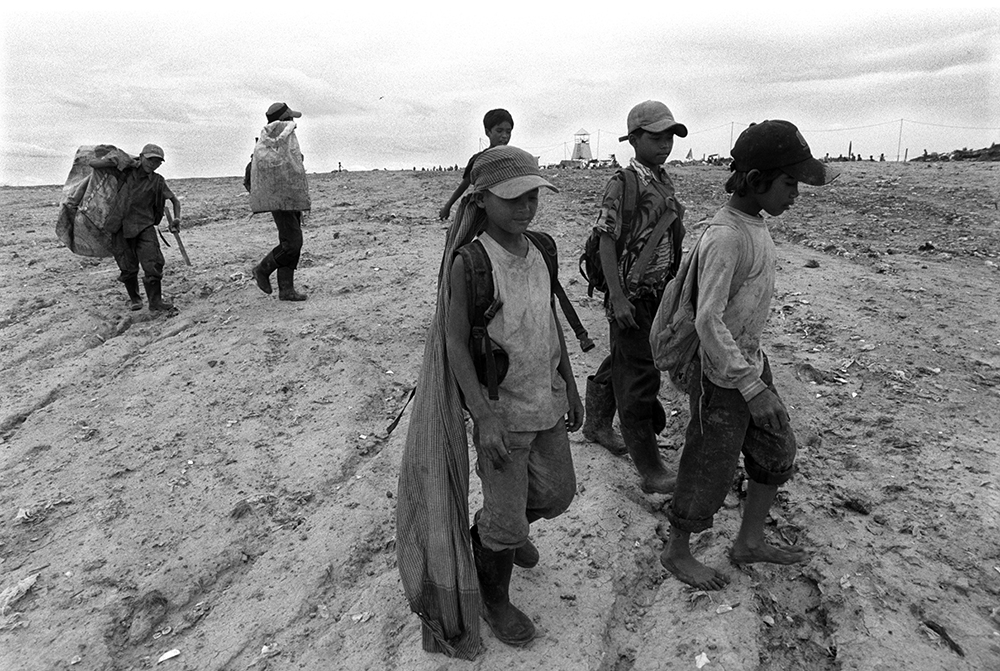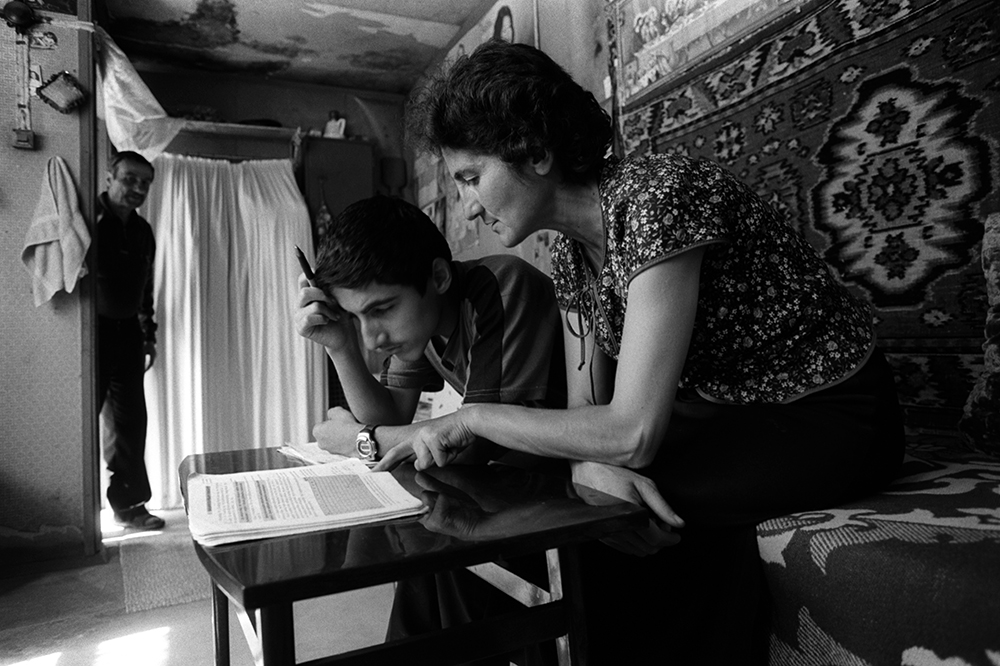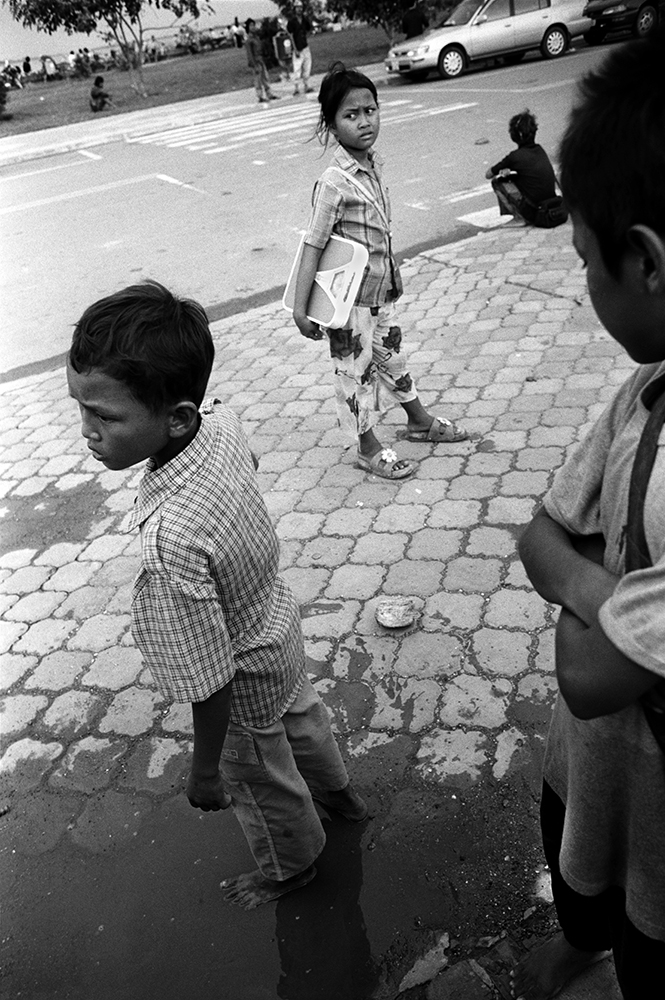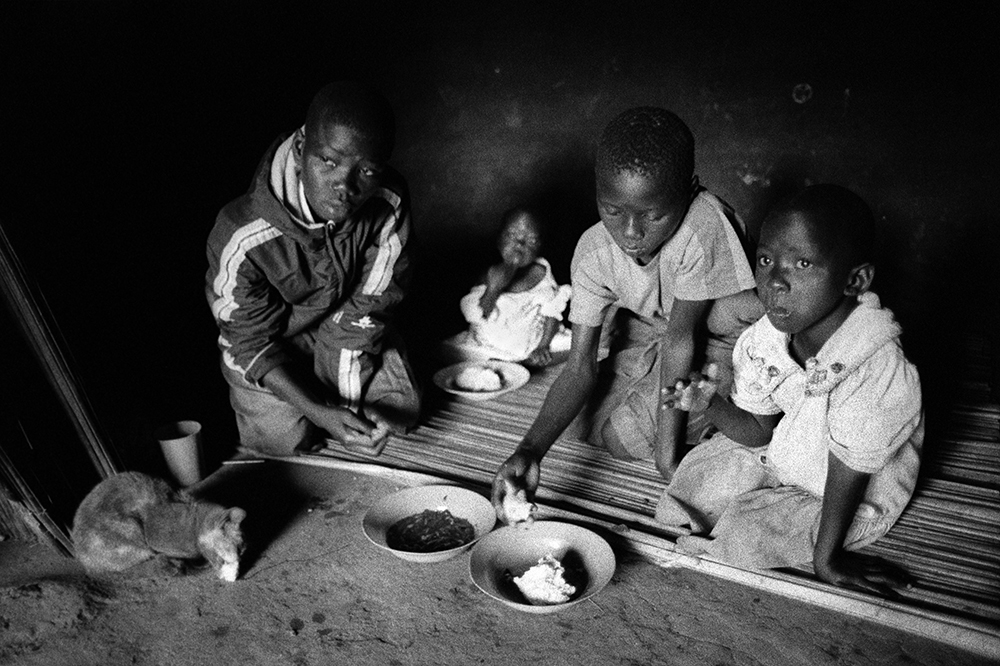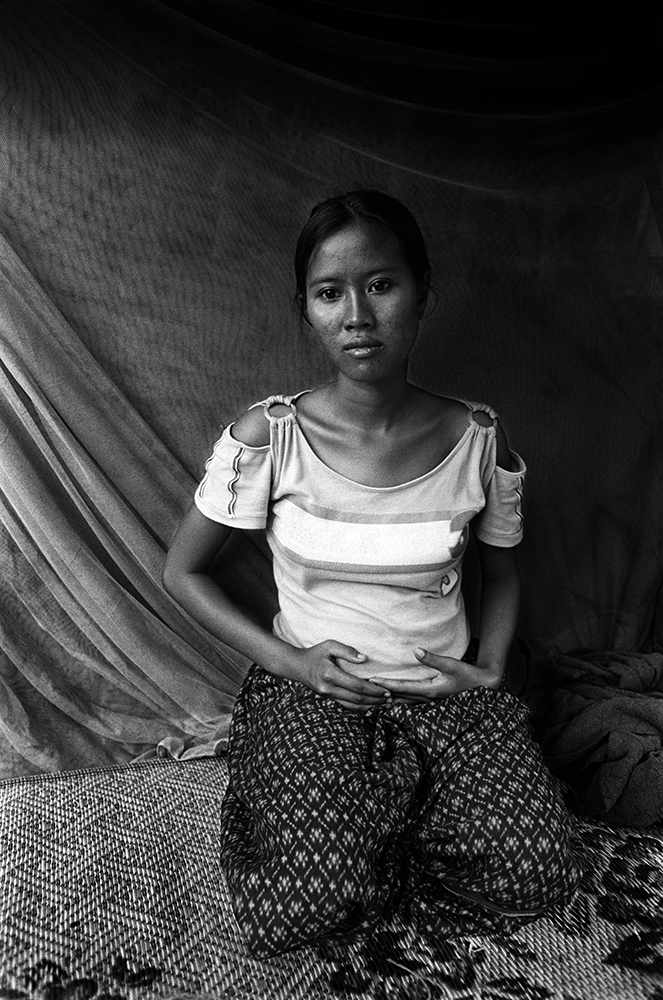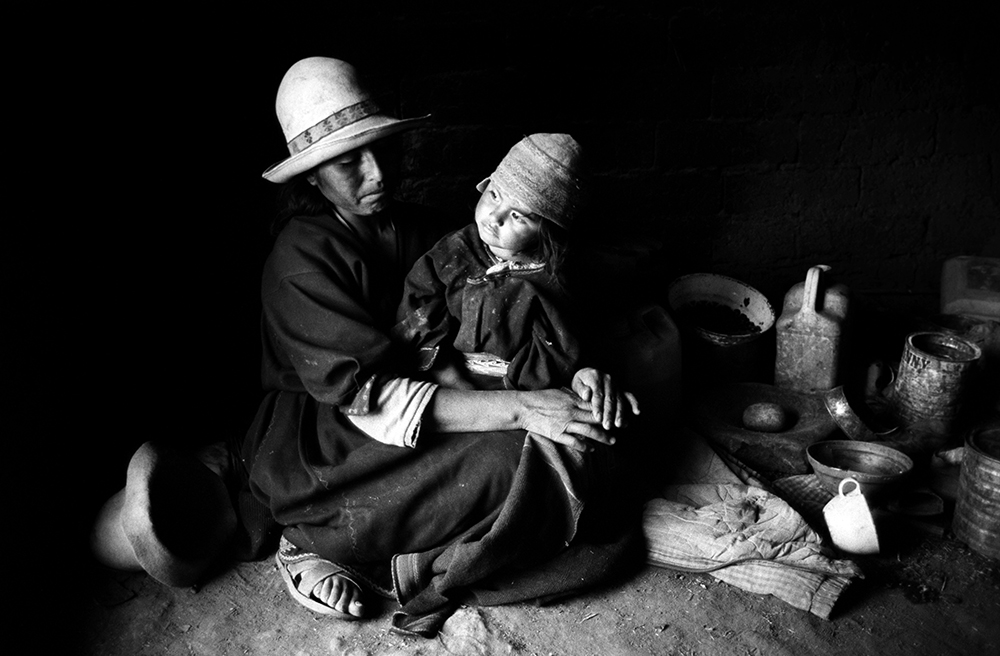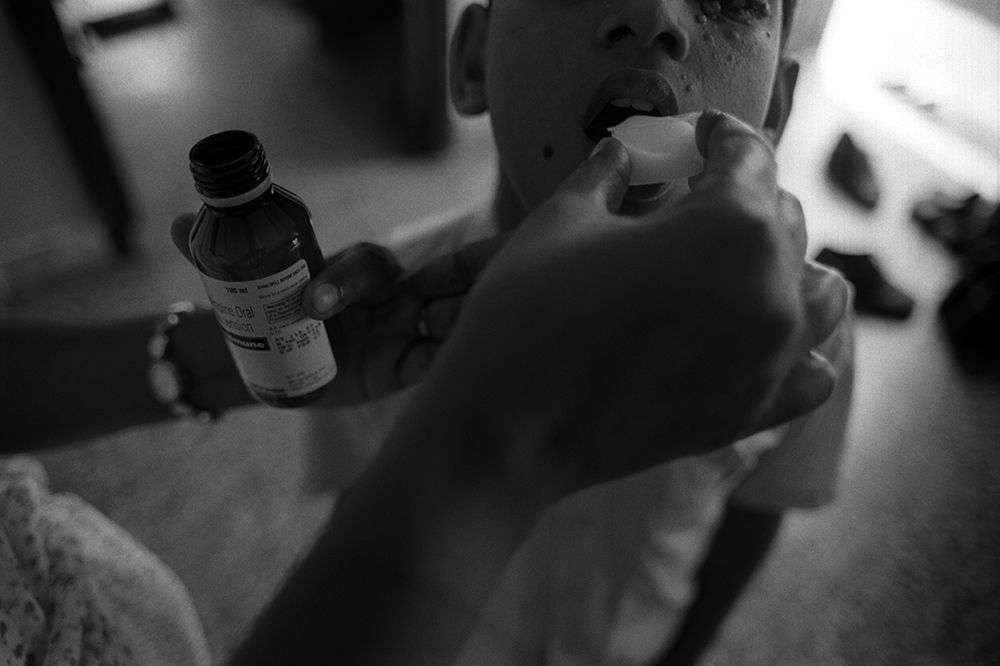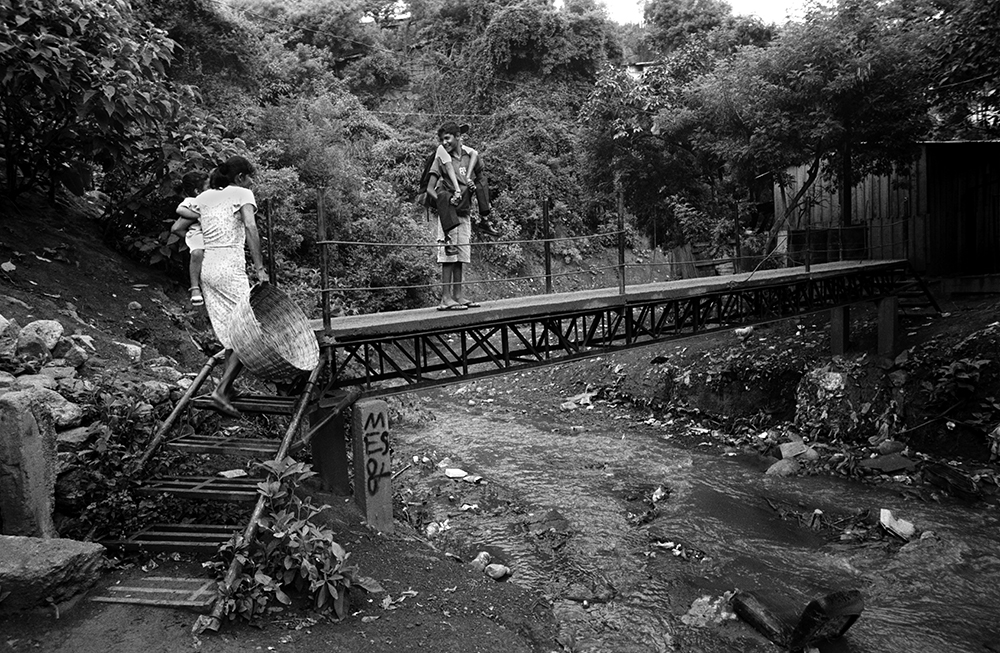 2005
All the pictures from 2005